Naples National Archaelogical Museum Opening Hours, Best Time to Visit & More
Contents
National Archeological Museum Opening Hours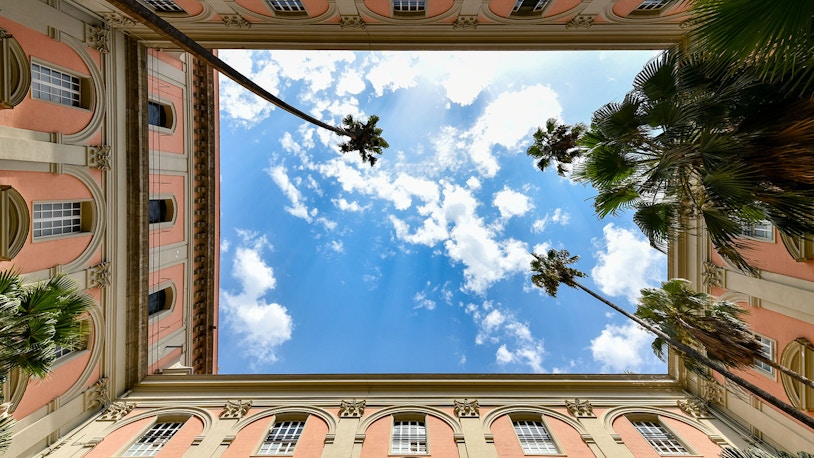 General Timings: 9 AM to 7:30 PM, Wednesday to Monday
Closed: The Museum is closed on Tuesdays, 1 January and 25 December. If a public holiday falls on a Tuesday then the museum will be shut on Wednesday.
Last Entry: 7:30 PM
What's the Best Time to Visit the National Archeological Museum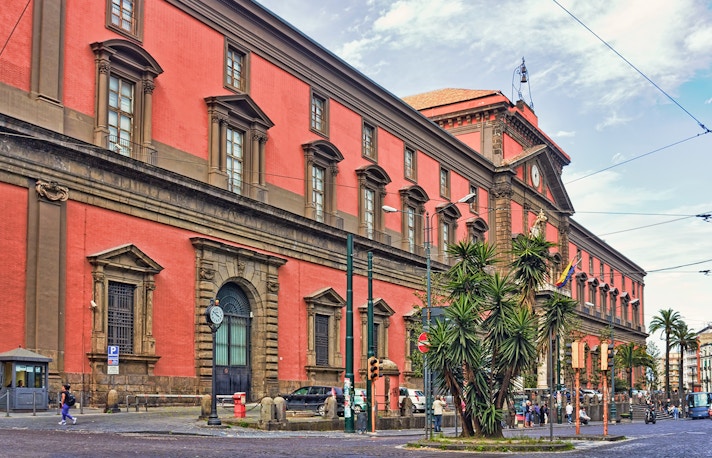 Peak Season vs Low Season
Peak Season: April - September
Low Season: October - March
The National Archaeological Museum of Naples follows a similar seasonal pattern to many tourist destinations:
During the peak season (April to September), the museum sees its highest visitor numbers. The weather in Naples during this time is generally pleasant, but you can expect larger crowds and longer waiting times. Additionally, accommodation and travel expenses tend to be higher due to increased demand.
In contrast, the low season (October to March) offers a more peaceful and leisurely experience. While the weather may be cooler, the museum enjoys fewer visitors, allowing you to explore its exhibits with greater ease and appreciation. Furthermore, accommodation and travel costs are typically more budget-friendly during these months, making it an attractive option for travelers seeking a more relaxed and cost-effective visit.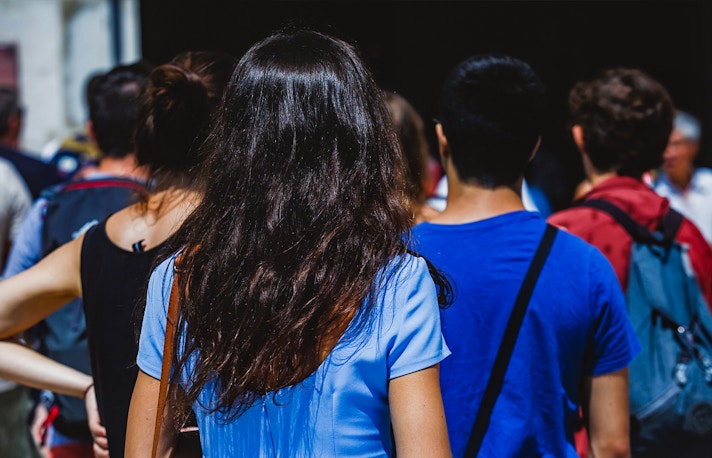 Weekday vs Weekend
The National Archaeological Museum of Naples experiences varying levels of crowd activity throughout the week. Generally, weekdays tend to be less crowded than weekends, offering visitors a more serene atmosphere with shorter wait times. To make the most of your visit, consider arriving shortly after the museum's opening at 9 AM or planning your visit in the late afternoon, around 3 PM, to avoid the busiest periods.
Weekends often see increased visitor traffic, particularly during peak tourist seasons. If you intend to visit on a weekend, it's advisable to arrive early in the morning to beat the crowds. The museum typically sees the highest number of visitors during midday, particularly from late morning to early afternoon.
How Long Should I Spend at the National Archeological Museum?
The National Archaeological Museum of Naples boasts an extensive collection of historical artifacts and archaeological wonders. The ideal duration of your visit depends on your interests, time availability, and the depth of exploration you desire.
1-2 Hours
For a quick overview of the museum's highlights, including artifacts from Pompeii and Herculaneum, spending 1 to 2 hours should suffice. This allows you to see the most famous pieces and get a glimpse of the rich history on display.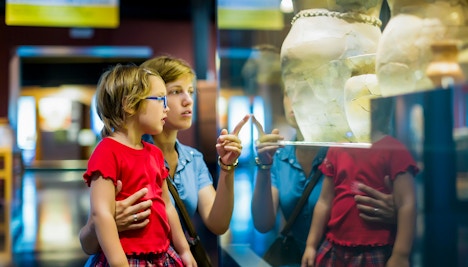 3-4 Hours
To delve deeper into the past and explore a wider range of treasures, allocate 3 to 4 hours. This allows you to appreciate exhibits like the Farnese Bull, the Alexander Mosaic, and the Secret Cabinet, offering insights into ancient civilizations.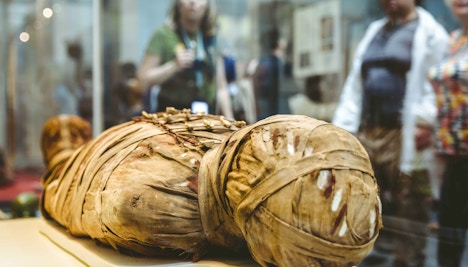 Full Day
Enthusiasts, scholars, or those with ample time may opt for a full day. This affords you the opportunity to thoroughly examine the extensive collection, including the Herculaneum Papyri, Egyptian artifacts, and more. Immerse yourself in the ancient world at your own pace.
Ultimately, the amount of time you spend at the National Archaeological Museum of Naples depends on your personal interests and schedule. The museum offers a captivating journey through Italy's rich archaeological past, so plan your visit according to your curiosity and available time.
Book National Archeological Museum Naples Tickets
Freuqently Asked Questions About National Archeological Museum Naples Timings
Is the National Archeological Museum open every day?
No, the museum is open Wednesday - Monday and is closed on Tuesdays.
What are the opening hours of National Archeological Museum?
National Archeological Museum is typically open from 9 AM to 7:30 PM, except on Tuesdays when it is closed.
When is the National Archeological Museum closed?
The Naples National Archaeological Museum is closed on Tuesdays, 25 December and 1 January.
How long should I spend at the National Archeological Museum?
The recommended duration for a visit to the museum varies based on your interests. Plan to spend at least 2 to 3 hours to explore the main highlights. For a more comprehensive experience, allocate a half-day or more.
When is the best time to visit National Archeological Museum?
The National Archeological Museum is often less crowded during weekdays, especially in the early morning or late afternoon. To enjoy a more peaceful and immersive visit, consider planning your trip during these times.
Is the National Archeological Museum open on public holidays?
Yes, the National Archeological Museum is open on public holidays.